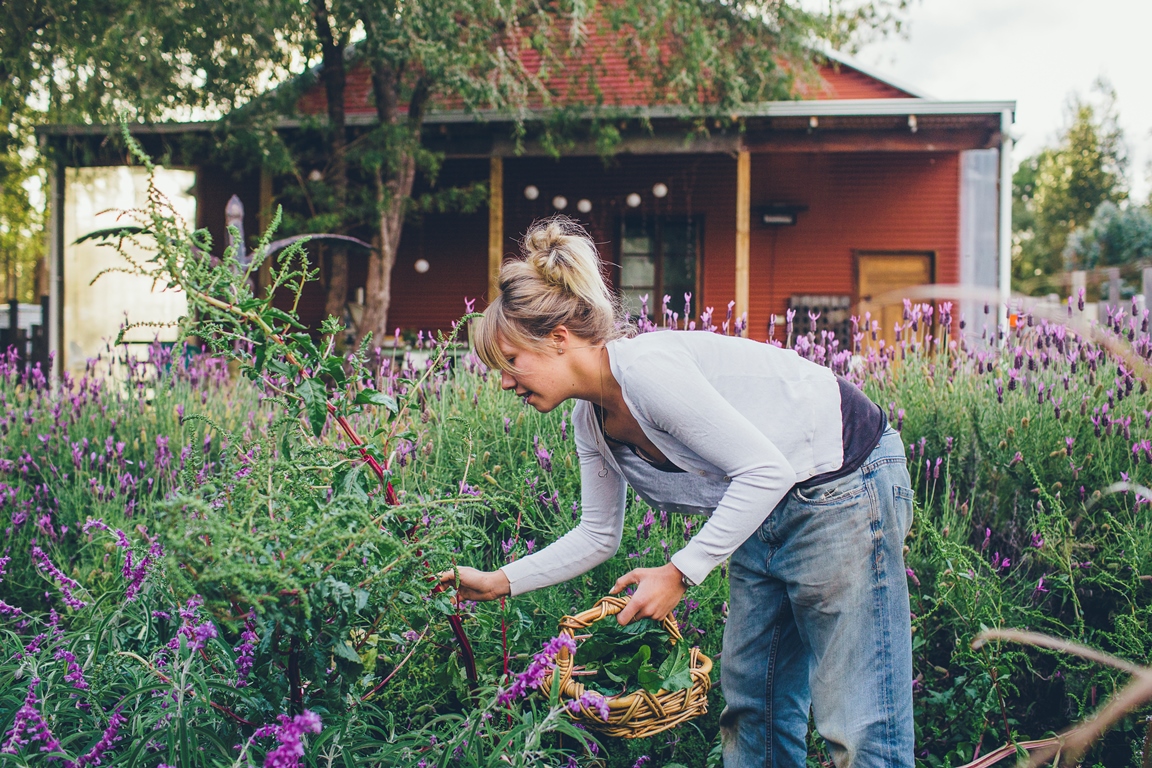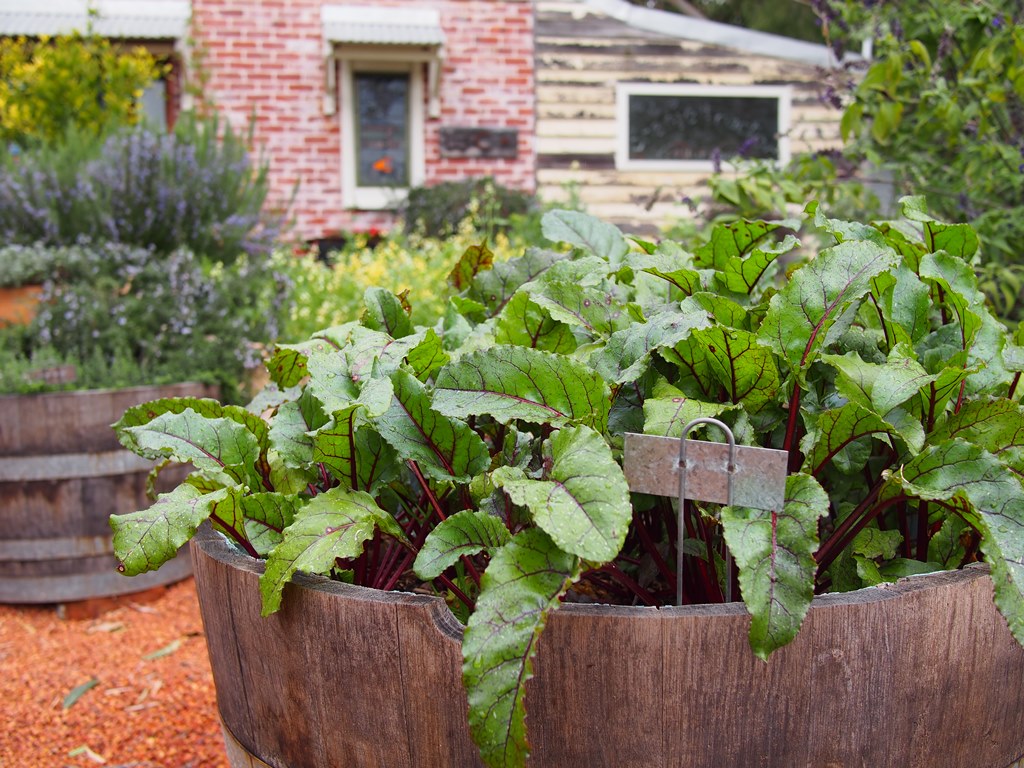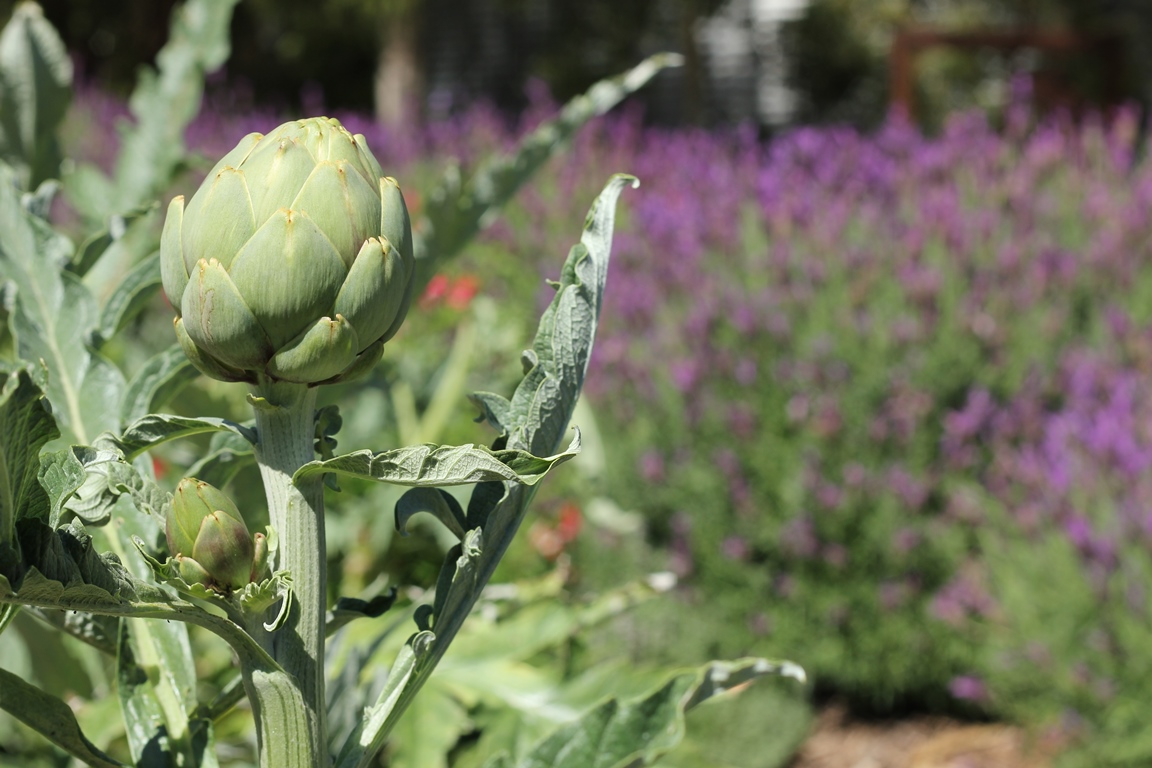 Our gardens
gardens
When you visit our Tasting Room, you'll wander through our extensive organic gardens, where there is a very wide range of fruit and vegetables for you to discover. Some are destined for the Wine Flights and other tastings we serve at the Tasting Room, some are for sale only to our Tractor Seat CSA Club members (see here for more info on that) and some for us and our woofers. Occasionally, there's enough left to offer for sale to visitors.
We use the same approach to the gardens as we do the vineyard, in that we try to work with nature rather than against it. Permaculture principles were the foundation of the structure of the garden layout, and we planted productive trees that would provide us with food, shelter or firewood - or all three. We also used plants that require minimal water and those that produce flowers for bees.
All of our kitchen and household food waste is either fed to the chickens or composted. The compost is then used to enrich the soil and topped with straw as a mulch. Pest are managed mostly by physical means
The "Fruit Salad" orchard contains a wide variety of fruit trees, all trained in the Espalier method. There are exotic and rare fruits such as White Sapote, alongside the more common pears, apricots and plums. We also planted 40 different varieties of apples - yes there are that many and more - and a couple of precious cherry trees. Scattered through out the rest of the garden you'll find some large avocado trees, guavas, various stone fruit and citrus trees plus a banana palm and even a mango tree. We've had many delicious hands of bananas, but sadly no mangoes...yet!
Then there is a grove of olive trees, a macadamia tree and some other Australian natives, several mulberry trees and a couple of berry brambles. Sometimes we have time and space to grow some vegetables too, but we won't go into details here. Come, see for yourself.
The recently established Potager Garden (potager is kitchen in French) was planted by Sabine, one of our loveliest German woofers and supplies us with herbs and garden greens year round. We hope you enjoy its ambience as much as we do!